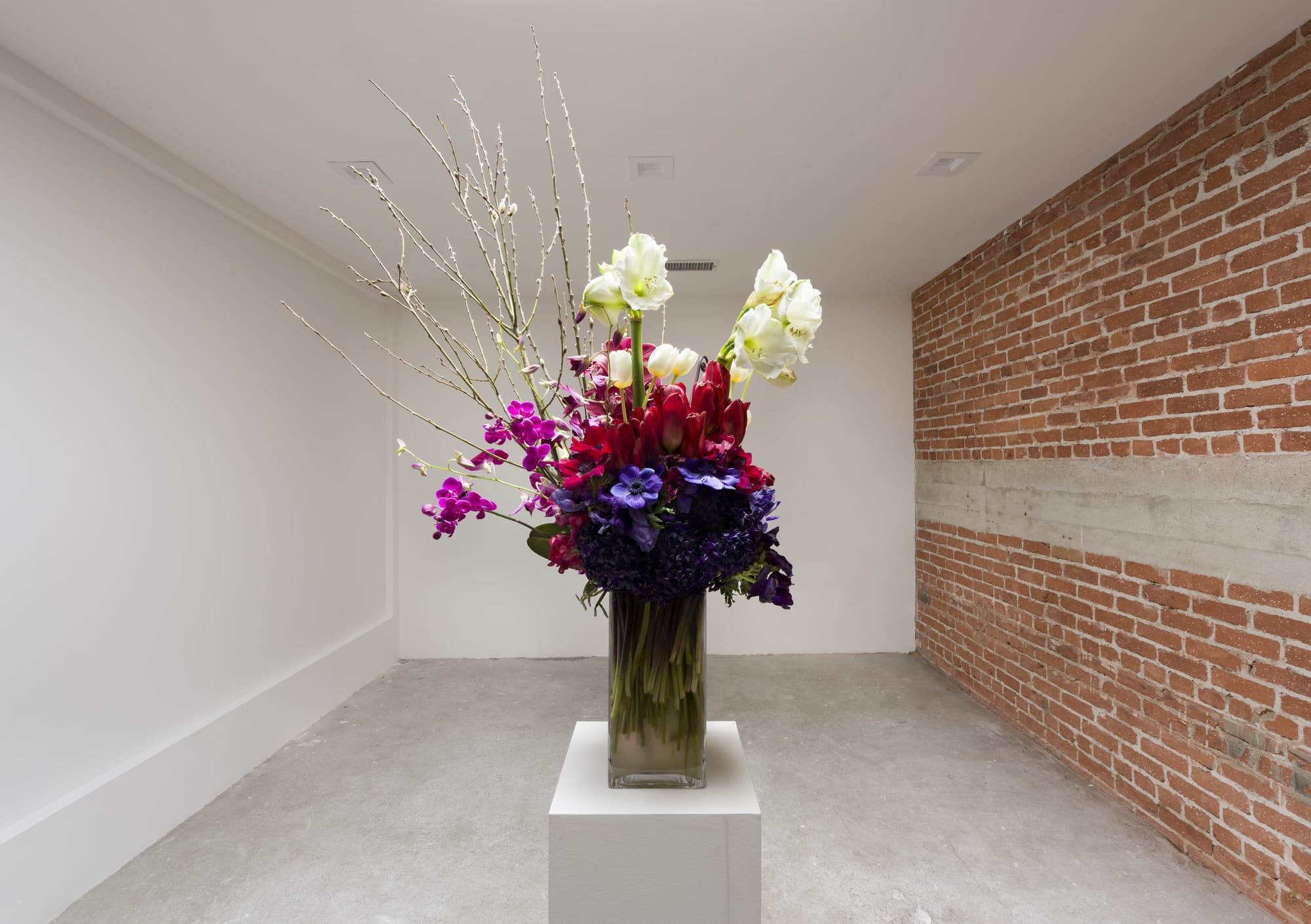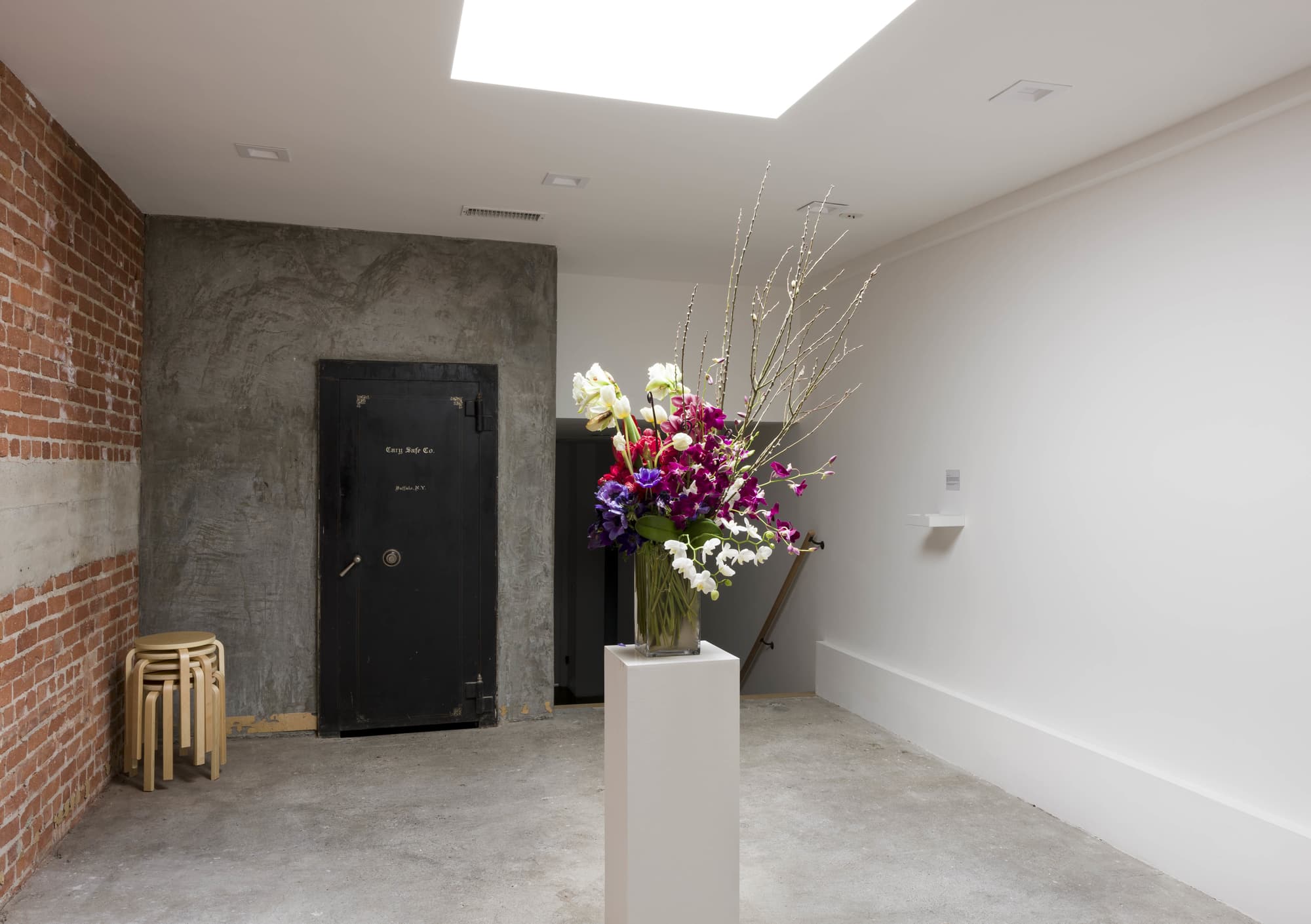 Bouquet II, 2003 - as interpreted by Pretend Plants & Flowers on March 29, 2019. Courtesy of the artist and Regen Projects, Los Angeles. Bouquet II, 2003 was first executed on January 25, 2003 and created by the florist Joseph Free, Los Angeles, California.
The work consists of two components, the bouquet and the brochure featuring an essay by the artists.
Support for this exhibition is provided by the Andy Warhol Foundation for the Visual Arts.